Here's a list of our services.
---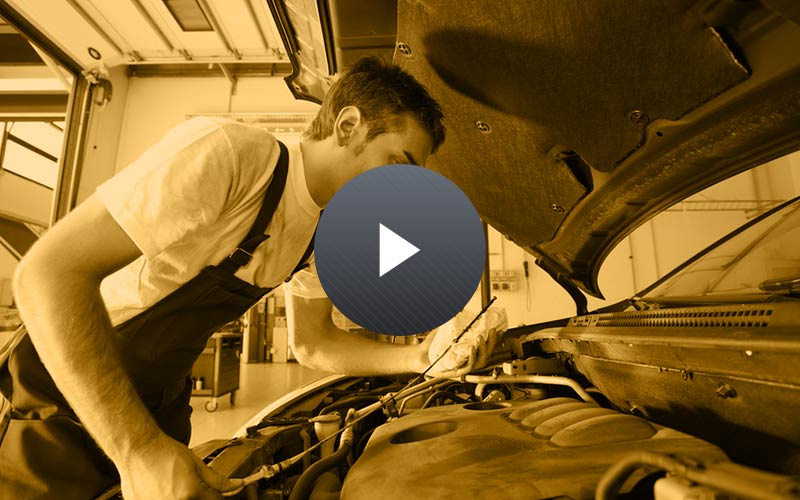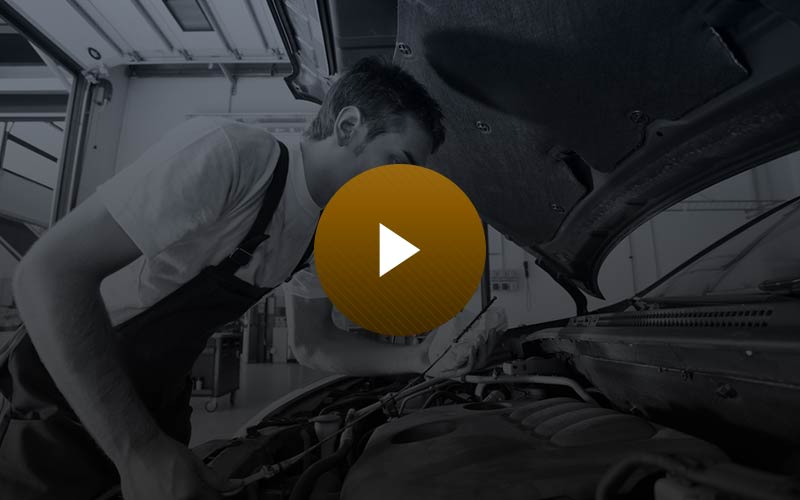 Our Services


As a general auto repair shop, Performance Automotive Repair can handle all of your repair and maintenance needs. Our staff members have a minimum of 10 years of experience. From classic antiques to modern sports cars and everything in between, we are your go-to auto shop to get your repair done right the first time.

METRO VAN MOTORS LTD make sure that you receive the best car repair services in RICHMOND BC. MVM beholds the trust of their valuable customers and we ensure quality, highest standard of work and on time delivery of the vehicle.

We set the standard with customer service and expertise.